 "I was especially pleased with how meticulous they were in their work. They are first class professionals"
H. Schock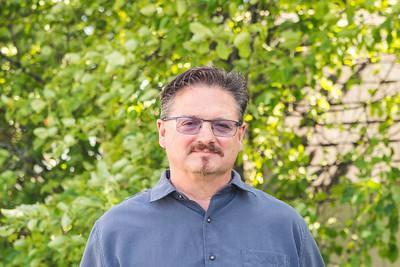 DAVE MCKINLEY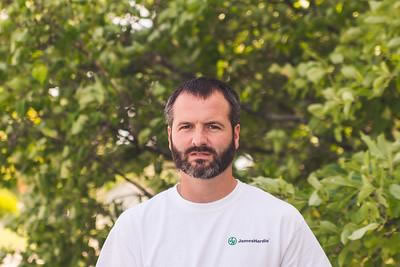 DAN MCKINLEY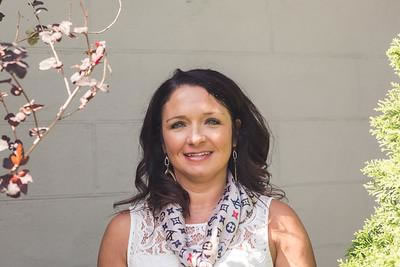 SARAH ARCHAMBO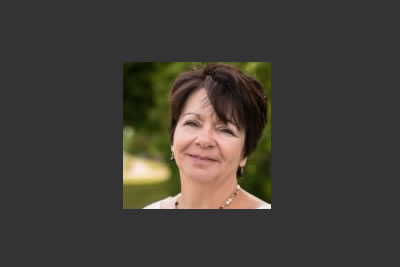 REBECCA MCKINLEY
ANGELA CHAMBERLAIN
the full circle story
Dave McKinley began as a carpenter apprentice in 1973 and in 1978 founded Full Circle Contracting. Full Circle Contracting, Inc. was incorporated in state of Michigan in 1985.

In 1989, the building at 119 North F Street that still houses their office and showroom today, was purchased.

Dave's wife, Becky, has been handling book keeping, payroll, etc. since the late 1980's and still currently handles payroll, managing and scheduling new job leads, various customer correspondence and other miscellaneous duties.

Dave and Becky's daughter, Sarah Archambo joined the staff in 1994 for part time help with office duties and now has primary responsibility for in-house accounting, payables and receivables; and general book keeping.

Their daughter, Angela, worked part time for Full Circle while attending community college after graduation from high school in 1994, doing drafting/design work as well as other odds and ends. Angela graduated from Lawrence Tech University in 2001 with a bachelor's degree in interior architecture. After living in southern Michigan for several years, Angela moved back to Cheboygan in 2003 and re-joined Full Circle. She now serves as the primary Home Center sales person and kitchen and bath designer.

Son, Dan went on payroll in 1996 during summer break from high school school and has worked continuously for Full Circle since that time. Dan now handles estimating, production and job management of a wide variety of residential and some commercial jobs. He also handles EPA lead safe and OSHA safety compliance.

In 2001, Full Circle broke ground for their new "Home Center" showroom addition and Full Circle Home Center became a dba of Full Circle Contracting, Inc. in 2002.

They were able to move into and open the new showroom in 2003 with the Grand Opening in September of 2003.

In 2007 Full Circle Contracting, Inc. changed its name to Full Circle North, Inc., keeping Full Circle Home Center as a dba with the State of Michigan as well as adding Full Circle Contracting and Home Center as a separate dba.

The McKinley's have two other sons, Paul and Maxwell, who also worked at Full Circle during their time living in Cheboygan. Both have since moved from the area but are still employed in the home improvement industry.